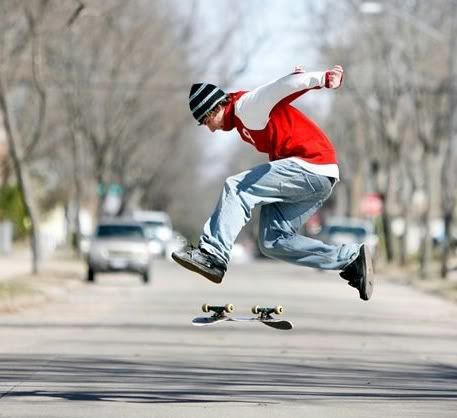 Three Dog Night: I Can Hear You Calling
From Naturally (MCA, 1970)
MC Lyte: I Am the Lyte
From Eyes On This (First Priority, 1989)
Diamond D and the Psychotic Neurotics: Best Kept Secret
From Stunts, Blunts, and Hip-Hop (Chemistry, 1992)
First of all, I'm glad folks are feeling this new series. It's funny – I'm assuming most folks have heard most of these songs already, thus making downloads irrelevant. Meanwhile, posts featuring actually songs folks are less likely to have are getting nary a comment. I'm not complaining mind you – I just think it's funny.
Anyways, I remember Diamond telling me how he decided to tackle this same sample on his album even though Lyte had just dropped it a few years prior…keep in mind, this was at a time where someone like Diamond probably was going to be very careful about what samples he was using and trying not to look like he's biting (diggin' in the crates and all that, y'know) so he must really have thought he could do something different with his flip. Does it really improve on what Puba did for Lyte?
I'll leave up to the peanut gallery to argue. I will say this – and no disrespect to Diamond at all – but Lyte just rips this track. Lyrically, advantage: Ms. Moorer. Also, in general, I think it's worth noting that if you don't own a copy of Eyes On This, you don't like hip-hop. Yeah, I went there. Deal.