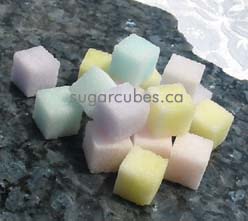 Beyonce: Suga Mama
From B'Day (Sony, 2006)
Jake Wade: Searching For Soul
From 7″ (Mutt, 1967). Also available on Searching For Soul.
I thought "Deja Vu" was a snoozer and kept wondering, "where's Rich Harrison at?" After, Rich hooked us up last year with "1 Thing" and of course, handled "Crazy In Love" in 2003 – you figure he'd be somewhere in the mix this summer and looks like this new song (not sure if it's a single though) will come in with the new album (which drops 9/5).
We like it for all the reasons we like Harrison's other best-known productions: it. is. funnnnnnkkkkkyyyyyy. Last time, it was The Meters, before that, the Chi-Lites. This time, Harrison gets a lil more obscure and dips into Detroit's bag of funk goodies, pulling out Jake Wade's hellaciously bad ass "Searching for Soul" (which we posted up back a ways before).
Feeeeeeling this. I don't care if it's paint by numbers. I need some rawness in my life after all this synthesizer orgies (PCD's "Buttons," I'm looking at you even if Polow killed "London Bridge.")