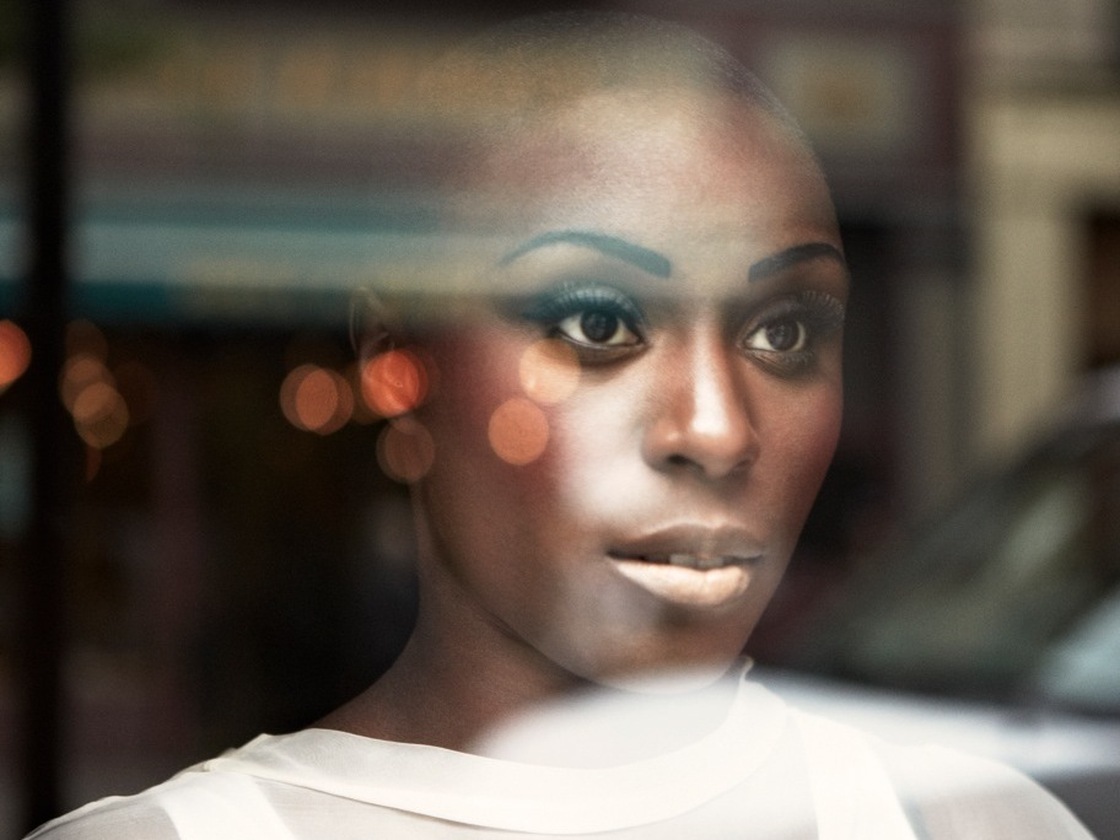 My recent deluge of work means a drought in posts but I'm finally back. Pardon the kitchen sink but I got a lot to cover.
---
First off, my early runner for "album of the year" goes to Laura Mvula. I've been singing her praises for a while but had been looking forward to finally reviewing the U.S. release of her Sing to the Moon for NPR. I feel like any kind of superlatives I might throw her way will be woefully inadequate. Listen to this, the first song on the album. If you're not awed…well, maybe you'll want to skip to the next part of this post.
Laura Mvula: Like the Morning Dew
From Sing to the Moon (Columbia, 2013)
I mean…good god that's incredible. And practically the whole album is like that. Stunning.
I'd actually recommend folks in the U.S. throw down extra for the deluxe version, which only came out in the UK> I should note: the British "deluxe" version of the CD because it comes with a bonus disc with extra songs, alt. versions and demo versions. That includes this beauty of a track that I wanted to include in my review before realizing it was only on the deluxe version.
Laura Mvula: Jump Right Out
From Sing to the Moon Deluxe UK CD (Sony UK, 2013)
---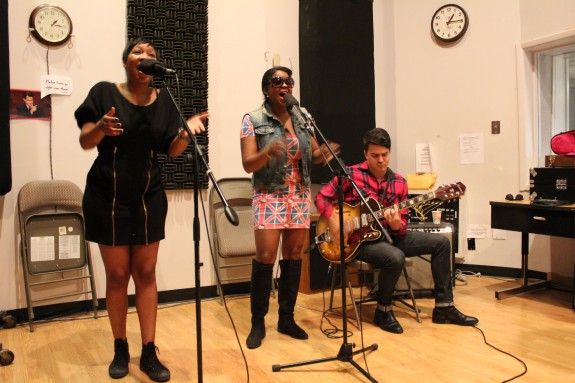 Oh yeah, speaking of albums of the year, don't want to forget Lady. The duo was in L.A. about a month back and I helped KPFK's Michael Barnes interview them live for his show, The Melting Pot. That included three songs, sung only with a single guitar accompaniment (also on the show). Very, very cool. Do take a listen.
---
And also, speaking of NPR, I recently contributed to their "1993" series of important/intersting hip-hop albums from 20 years back, writing about Biz Markie's All Samples Cleared. In particular, at the end, I mention how Biz and his production squad flip five different versions of "Get Out of My Life Woman" including one of my favorite versions, Grassella Oliphant's:
Grassella Oliphant: Get Out Of My Life Woman
From Grass Is Greener (Atlantic, 1968)
I'm not claiming this is the best version – there's a ton of competition at the very least – but it's a combo of the drums/organ/bass that comes together so beautifully. Biz knew that too when he flipped that particular version for this:
Biz Markie: I'm Singin'
From All Samples Cleared (Warner Bros., 1993)
Of course, they juice up the drums a bit but the basic loop is all there. I know other rappers have flipped this as well (Kurious and Cypress come to mind) but I'm rolling with Biz's as my fave.
---
Lastly, I wanted to share this little "mini-mix" I put together last fall for a wedding I did in S.F. (and then used again, partially) for a wedding I just did (also in S.F., as it were, a few weeks back). These days, most of the tiny edits I do are to create party song segments but the thing about something so specialized is that I don't want to abuse them by playing them out all the damn time. So I figured, this particular mini-mix was used at least twice but I don't want to try to stretch it out further so I'll just share it with everyone instead. Once you listen to it, some of you might just dump it right away (you'll understand why in a moment) but if you have kids under the age of 10, I'd almost guarantee they'd dig it. Swear.
Rihanna/Psy/Carly Rae Jepsen/Taio Cruz: We Found Gangnam Maybe, Now With Dynamite (O-Dub Edit)