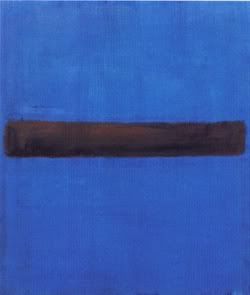 Bobbi Humphrey: Blacks and Blues
From Blacks and Blues (Blue Note, 1974)
KMD: Plumskinzz
From 12″ (B-side of "Nitty Gritty") (Elektra, 1991)1
Eric B. and Rakim: Keep the Beat
From Don't Sweat the Technique (MCA, 1992)
(This was originally posted four years ago but because of how my commenting system has changed since then, I lost all the original comments about it and that seemed like a shame. As it was, I was listening to "Plumskinz" again – I never can get enough of this song – and I figured, "hell, why not just repost it?" and see where folks are at in 2011/2 with this question. I may end up reposting other entries in the  "Who Flipped It Better?" series but we'll at least start here. –O.W.)
Original post: I wrote about the Humphrey song before, about two years back, and had this to say: "My favorite Mizell's related track though is Bobbi Humphrey's sublimely mellow "Blacks and Blues" – I love how it foregrounds Jerry Peters' beautiful piano work at the front end and Humphrey's flute floats in with a nice subtlety as does Fonce Mizell's clavinet. It's a great arrangement – memorable from jump and a song you can come back to a dozen times over and never tire of." (Note: I still feel the same way).
Of course, back in the early '90s, I didn't know much about the Mizell Bros or Bobbi Humphrey. I did know something about KMD and their sequel to "Peachfuzz." Right from jump, the beat for "Plumskinzz" caught my ear and that's no small reason why I continue to be charmed by Humphrey.
I wasn't alone – "Blacks and Blues" shows up a few other places but if you're going to go head to head with KMD, who better than Rakim Allah himself? I'm not sure how actually produced this cut (real heads know what I'm talking about) but I like how they included a vocal interpolation to go along with the original sample. The whole cut has a nice smoothness that complements Rakim's honeyed baritone well.
I know this song is also available on Black Bastards but not only did they split it in two but the fidelity sounds demo-quality, which is to say: bad. All about the original B-side version. ↩