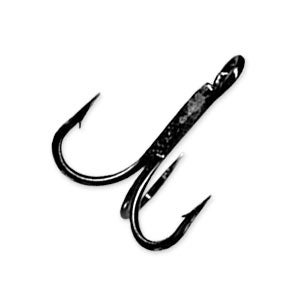 Revelation Funk: Elastic Lover
From 7″ (Gold Plate, 197?)
The Mighty Lovers: Ain't Gonna Run No More
From 7″ (Soul Hawk, 196?)
As I learned from the omniscient Dante Carfanga, Revelation Funk was an Ohio outfit that, among other things, was where James Ingram got his start back in the early 1970s. "Elastic Lover," the b-side of "Bear Funk" is supposed to be their "common" 7″ though let me tell you, after looking for it for over a year, it certainly doesn't show up as one might expect a common single to. This is all besides the point.
I first heard "Elastic Lover" on a now-infamous Jared Boxx mix-CD from a few years back and partially because it's early in the mix, partially because it is so striking, it went high onto my want list. Once I actually got it and listened to it, it hasn't lost its magic except that I have to say: the hook/chorus is amazing on this song but wow, the songwriting is otherwise terrible. I mean, c'mon:
"tell me why you want to be so plastic/when you know your love for me has to be made out of elastic"
I don't know if that's as bad as rhyming "crouton" with "futon" but it's somewhere in the ballpark. But, that all said, once you hit that chorus, with that multi-part harmony and the way everyone is stretching out the title…they could be singing off a cereal box and I'd forgive 'em.
I had a similar reaction listening – really listening – to the Mighty Lovers' "Ain't Gonna Run No More," which comes Soul Hawk, the same Detroit label that gave us the New Holidays (note: my daughter has gotten into singing the hook for this song too but alas, no sound file for you…yet). I first heard the ML song when Mayer Hawthorne spun a guest set at my weekly last January and it is a totally catchy song – awesome arrangement/production by Popcorn Wylie – and it has a great, great hook (hence why my 4.5 year old can rock it).
But when I actually sat with it, I realized: "wow, this song is all about how he's getting bullied around but now he's got a girlfriend and he's trying to stand up for himself…" Maybe it's just me, but as far as narratives go, it's rice paper thin. It's just hard to get all that excited for someone trying to shore up their manhood just because they're trying not to get punked in front of their girlfriend (unless your name is McFly). But the hook, the hook…the hook. "Ah ah, no no, I ain't gonna run no more." Try it. You'll like it.