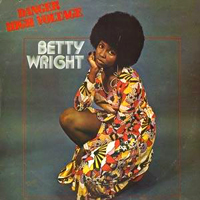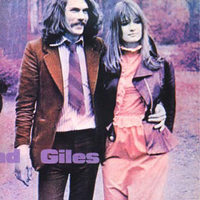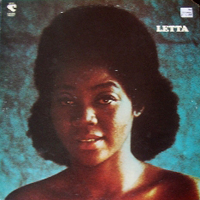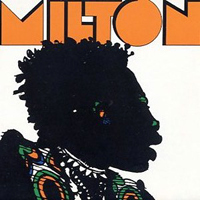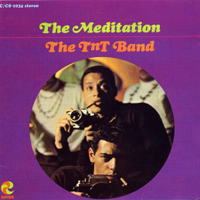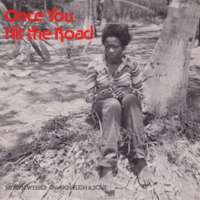 Betty Wright : Where Is The Love
from "Danger High Voltage" on Alston (1974)
McDonald & Gilles : Tomorrow's People – The Children of Today
from their self-titled album on Cotillion (1971)
Letta Mbulu : Mahlalela (Lazy Bones)
from "Letta" on Chisa (1970)
Milton Nascimento : Para Lennon e McCartney
from "Milton" on Odeon (1970)
The TNT Band : Cool Clave
from "The Meditation" on Cotique (1968)
Merlene Webber : No Happiness
from 7″ on Studio One (197?)
Happy belated b-day to one of the best blogs in the game! It's been a little while since I've had a chance to put together a post, but that doesn't mean I'm any less crazy about good records (or less of a zealot when it comes to sharing them). When I first stumbled on Soul-Sides, I'm pretty sure it was the Roberto Roena "Que Se Sepa" post, I was madly inspired and knew I wanted to do pretty much the same exact thing. It took a while to get my own blog up and running, but Captain's Crate never would have been if it weren't for this site. While the Crate is no longer going, I'm still doing what I do at my new improved blog Mixtape Riot, throwing regular events in NYC, and diggin for records with money that I should be saving for the rent. And yes, I will still be posting forgotten gems up here for as long as O-Dub allows me to!
There's no connecting thread to today's selections. Just new records I got and LOVE. And since I find it harder and harder to make time to record vinyl, once I'm doing it I try to digitize as many cuts as possible.
I'm sure Betty Wright is known to most Soul-Sides readers (whose music library could be complete without "Clean Up Woman"?), but this proto-disco bomb is a recent discovery for me. The bridge harmonies and horn breakdown will undoubtedly ignite any sensible dancefloor. There's a great Danny Krivit re-edit of this track out there somewhere that's worth tracking down as well.
McDonald & Gilles were original members of the King Crimson band but left after their '69 North American tour. I guess they wanted to focus on making their own music- and I'm glad they did! This record had been suggested to me a handful of times, but finally finding it in a dollar-bin is what it took for me to actually listen to it. God bless funky Brits who know how to craft trippy harmonies and leave room for the drums to break.
South Africa's Letta Mbulu is another artist who I'd heard about, but never managed to track down on record until recently. The fact that she was discovered by David Axelrod and signed to Capitol because of him says a lot. She was making power moves alongside Hugh Masekela and Miriam Makeba in the late 60's and managed to work with some of the TOP session players of the time. This record finds her backed by the Crusaders band and cuban percussionist Francisco Aguabella– find it!
Out of Brazil, I bring you a 2-min wah-wah fuzz bomb from Milton Nascimento (you thought he was soft, right?). Dedicating this first song on the LP to The Beatles, Milton goes on to deliver a jaw-droppingly beautiful record which has all the delicate moments you'd expect from this folky crooner, but also brings the raucous energy and experimentation of the Tropicalia movement. Don't sleep on Milton, check Club da Esquina for more of the good stuff.
I know O-Dub has been building up his Latin stacks for a while now, but hopefully this rowdy mambo workout from The TNT Band is new to him. Simple and effective, TNT must have used this song to please the old school dancers at their shows in the late 60's when just about every other song they did was a boogaloo or doo-wop number.
Finally, I leave you all with a skankified Studio One heart crusher from Merlene Webber. This song has helped me in desperate times of need. Next time you find yourself home alone with a bottle of whiskey and a hole in your chest, put this one on and turn up the volume!