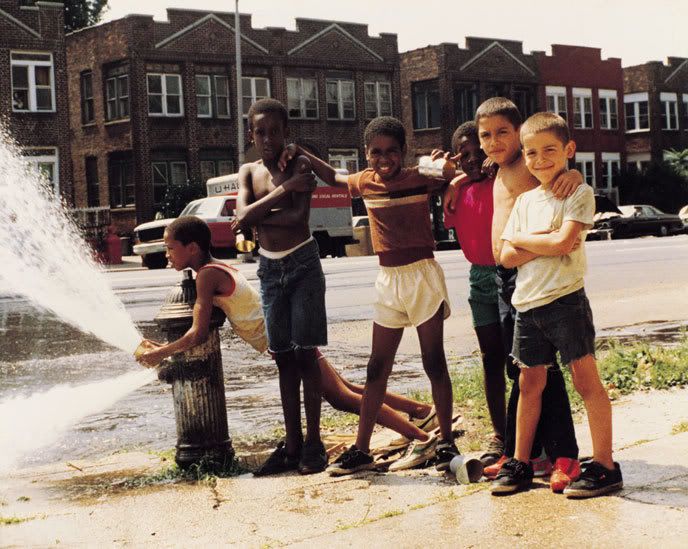 Gladys Knight: Try to Remember/The Way We Were
From I Feel a Song (Buddah, 1974). Also on The Essential Collection.
Wu-Tang Clan: Can It Be It Was All So Simple?
From Enter the Wu-Tang (Loud, 1993)
Freeway: When We Remember
From Free At Last (Roc-A-Fella, 2007)
Yeah, I know it's been a minute since the last "Who Flipped It" segment. This one came to mind the other week when I was chatting about this Gladys Knight song with my wife and I thought about both the Wu and Freeway songs that use Knight's vocals so effectively. But before we get there, let me just note that it wasn't until that conversation that I realized: duh, this was the same song as Barbra Streisand's hit. Not only that but Knight manages to combine the song with lyrics from The Fantasticks, making this song an impressive proto-mash-up conceit.
Musically, RZA doesn't really much of Knight's song for "Can It Be So Simple" (look to Labi Siffre for that) but the song also wouldn't be the same without the forlorn sounding snippet of Knight ghosting into the chorus. In contrast to that kind of subtlety, Bink decides to set off a bomb in your face when he takes a different part of the song and uses it power Freeway's explosive "When They Remember" (one of my favorite songs of all 2007…the energy here is so palatable). On hypeness, I'd have to give the nod to Bink's flip.