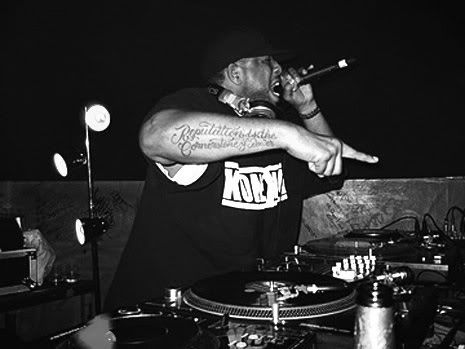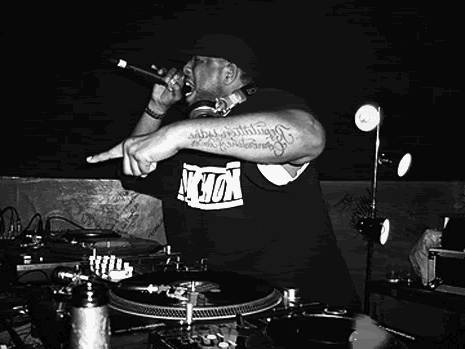 Caesar Frazier: Funk It Up
From 75 (Eastbound, 1975)
Gang Starr: Ex Girl to the Next Girl
From Daily Operation (Chrysalis, 1992)
Gang Starr: Speak Ya Clout
From Hard to Earn (Chrysalis, 1994)
I thought it'd be fun, for a change of pace, to pit a producer against himself. In this case, DJ Premier sampled two different portions from the same original source: "Funk It Up" from Caesar Frazier's other Eastbound album, 75. (I put this up a little over 2 years ago. Fans of this series will get a kick out of the first line of that old post. Looks like I've backed off my own policy, at least for the time being).
Personally, I like that a producer would go back to a once-used source and find a new way to flip it (better than Marley putting out both "Ain't No Half Steppin" then "Pink Cookies in a Plastic Bag"…one of the stranger re-uses I've heard). There's a rather obvious Dilla example of this too which I might throw up at some point.
What's so striking in this case though is how utterly different the two uses sound which reflects the differences in the portions of Frazier's original. It's unexpected that a single source would yield such contrasting sonic styles.