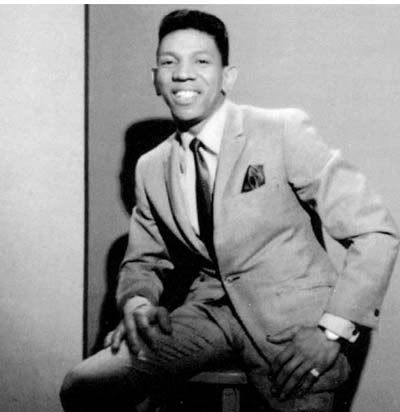 Bobby Byrd: I Know You Got Soul (Long Version)
From James Brown's Funky People Pt. 2 (Polydor, 1970s)
Vicki Anderson and Bobby Byrd: You're Welcome, Stop On By
From 7″ (Identify, 1975). Also on James Brown's Original Funky Divas.
I take no pleasure in what seems like is a constant stream of in memoriam posts but truly, we're reaching a time when a lot of the musical giants from the last 30-40 years are passing away. Yesterday, it was Joe Zawinul, today, it's Bobby Byrd – James Brown's constant vocal stalwart and a striking soul/funk singer in his own right. I'm not going to write anything too extensive – I'm sure there will be far more eloquent and informed folks out there breaking down Byrd's legacy but I did want to at least share some music. "I Know You Got Soul" is Byrd's best known solo work (though one could argue that "Sex Machine" wouldn't be half the song it is without his exhortations), and one of the truly great, great James Brown productions of all time (and of course, given a new lease on life thanks to Eric B. and Rakim). "I Found Out" is taken from Byrd's early years with King, showcasing some of his vocal skills as a crooner and not just the illest hype man in funk history. Last, but not least, is a cover of "You're Welcome, Stop On By" sung by Byrd and his wife (who he met when she was one of Brown's key divas), Vicki Anderson.
Rest in peace Bobby. Word to the Byrd!
---
And speaking of funk greats, RIP to NOLA's Willie Tee.