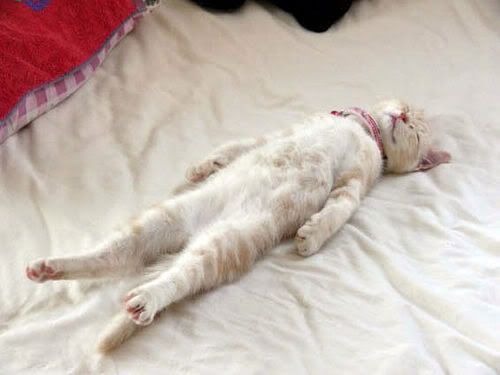 Mel and Tim: Keep The Faith
From Mel and Tim (Stax, 197?). Also available on Soul Gospel.
Rhythm: A World Is a Place
From S/T (RCA, 1976)
Don't have the energy for a long post right now but wanted to hit you with something to ride out to.
Feel these.
(Yes, both have been sampled. That's not why I'm posting them though.).