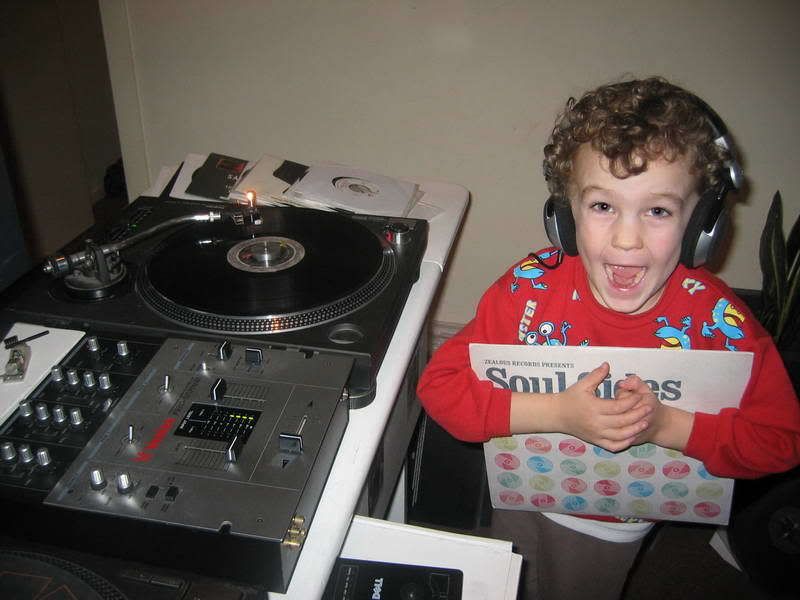 Congrats to Tom M. for winning the Betty Davis CD contest . Andrew and Mike J. were runner-ups.
I'm a little disappointed in the Soul Sides massive for lack of a greater participation but hey, maybe ya'll are camera shy or something.
I was going through my old Betty Davis notes and thought I'd post this up as a bonus:
Betty Davis, interviewed by Al Gee, 1975 by Soul-Sides.Com/O. Wang on Mixcloud
It's an interview with Betty done by Al Gee, a DJ with an Army Reserves radio program in the mid 1970s. Really great piece of archival recording. Thanks to Joost Burger for digging up this gem.