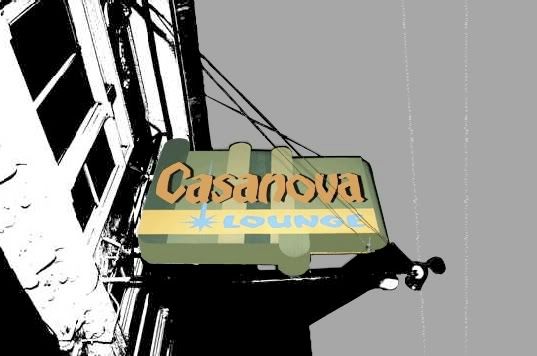 Thursday, June 28 – Casanova Lounge – San Francisco
The Official Bay Area SSV2 Release Party
DJ O-Dub w/ DJs Vinnie Esparza and B.Cause
10pm – 2 am
527 Valencia by 16th
Free!
Thanks to everyone who came out to the Mandrake Bar this past Friday. We had a capacity crowd (which surprised even me) and apologies to those forced to queue up outside. I'm already planning the next event there, sometime in July.
Bay Area fam: Don't forget, I'll be back up in San Francisco this upcoming Thursday, spinning with two of my favorite DJs: Vinnie Esparaza and B.Cause. I'll be crashing their Olde Soul night at the Casanova in the Mission District (you know what parking's like so plan accordingly!).