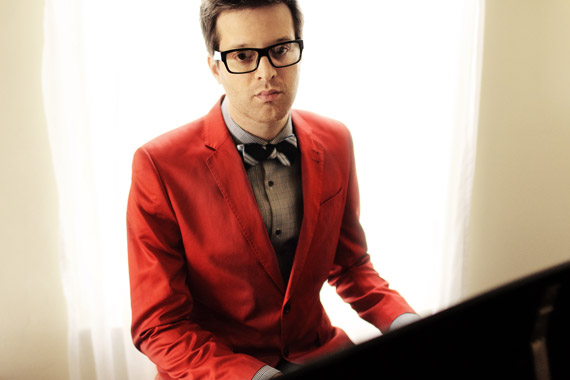 Mayer Hawthorne, covering one of the few holiday songs I can remotely stomach*. I think this every year I hear Guaraldi's classic but has there ever been a sadder, more melancholy, yet sublimely lovely Christmas song than this? It is so perfectly Schultzian in that weird mix of angst and hope that sprung eternal from the Peanuts creator. I thought Mayer did a great job here and pays real homage to the emotional truth of the original.
Mayer Hawthorne – Christmas Time Is Here by Mayer Hawthorne
*This would be another.