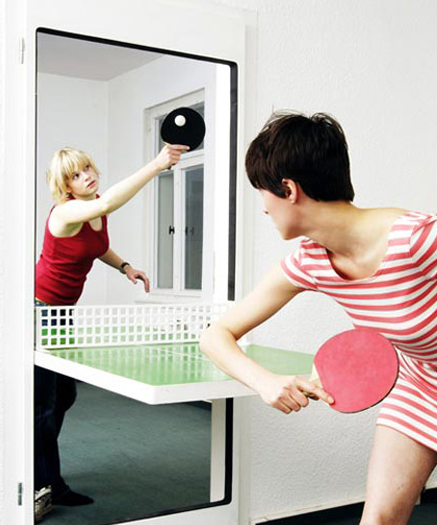 I finally got around to catching up on my blog reading and noticed that Super Sonido recently wrote up Mon Rivera's "Lluvia Con Nieve." This salsa classic was introduced to me by Murphy's Law and I consider it one of my Top 3 go-to, never-fail salsa cuts to get an audience moving (Willie Colon holds down the other two with his "La Murga De Panama" and "Che Che Cole"). "Lluvia Con Nieve" fits right between those two – more aggressive and forceful than "Che Che Cole" though, for my money, nothing can ace the horn opening to "La Murga" but that "Lluvia" comes pretty damn close. Trust a trombonist to know how to use some brass to get feet to slide.
Super Sonido included Rivera's original plus a cover by Lucho Macedo on Virrey which I had never heard before (good stuff Frank!) and that made me think of this:
Carlos Pickling: Lluvia Con Nieve-El Molestoso
From Suplemento Dominical (MAG, 1970s)
Can't say I know much about this Peruvian organist except that he's, um, Peruvian and an organist. I picked this Mag LP up a while back, mostly on the strength of this medley/cover of "Lluvia Con Nieve" that segues nicely into "El Molestoso," a pachanga (Eddie Palmieri's?). The use of organ is what sells this cover for me, just adding enough of a touch of difference to stick in the ear.
Meanwhile, over at Philaflava's TROY blog, he's got the latest post in his "Who Flipped It Better" series up, focusing on samplings of Five Stairsteps' "Danger, She's a Stranger." It reminded me that I hadn't done an installment of my own, similar series in well over a year and as it was, in going back over some key Willie Mitchell productions, I forgot how many folks had flipped Al Green's "I Wish You Were Here."
Al Green: I Wish You Were Here
From Al Green Is Love (Hi, 1975)
Nas: Shootouts
From It Was Written (Columbia, 1996)
The Lootpack: Wanna Test
From Soundpieces: Da Antidote (Stones Throw, 1999)
Consequence feat. Kanye West: The Good, The Bad, the Ugly
From Don't Quit Your Day Job (Good, 2007)
Wu-Tang (Ghostface Killah + Tre Williams): I Wish You Were Here
From Chamber Music (E1, 2009)
I find it rather remarkable that this song has been such a popular sample over the years if only because it's just not what I associate with Green's core canon. Doesn't mean it isn't a great song and in particular, such a classic Willie Mitchell sound. On that note, it's rather amazing that no one in the Wu seemed to mess with this until last year given that it sounds pitch-perfect for the Wu's well-known affections for the Hi catalog.
However, it was Nas who seemed to have been the first to flip this (Poke and Tone of the Trackmasters to be more exact), back with "Shootouts" from It Was Written. Call me crazy but listening back to this, some 14 years later, doesn't one get the sense that Poke and Tone were listening to some of Rza's beats and thinking, "yo, we need to get on this steez?" In any case, I admire how they didn't opt for a straight loop but chop it up instead (Jesse "Fiyah!" West style!) Madlib's flip on the same sample for The Lootpack's "Wanna Test" doesn't cut things up as much, opting instead to filter parts of the main, opening loop to add some dissonance. Fast-forward to 2007 and it's an interesting contrast with how Kanye uses more of the original sample in its "pure" sonic form to open, but then chops it up a bit (w/ Green's vocals sped-up and attached) for the main parts of the song. Honestly, I think I gotta give it up to the Trackmasters for the best flip of this sample – it just has the most edge and appealing sound of the bunch.
Continuing my "songs I thought of while reading other people's posts" – Earfuzz has the new Kings Go Forth's single, "One Day" and that reminded me that I'm behind on posting this:
The One & Nines: Something On Your Mind
From The One & Nines EP (2009)
This soul band out of New Jersey (no Jersey Shore jokes, please) contacted me over winter break and I really dug this one song off their new EP. Reminds me of that Noisettes song I posted last year in general sound but sans the rock elements. The arrangement here is done with smart subtly – the song doesn't try to force an overly aggressive crescendo; it's content with maintaining a slow burn that sparks towards the end without ever departing too far from the core, Southern Soul aesthetics that make this such an appealing tune. (Excellent use of back-up singers too – this isn't nearly as acknowledged as it should be.)