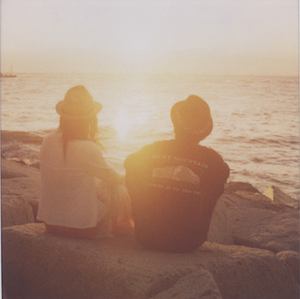 Summer Songs 2009 is officially over. I left y'all with one last tune to ride into the fall with.
To recap, for those who slept, our guests this summer were:
Pete L'Official
Michael Gonzales
Scott Saul
Eric Luecking
Gaye Theresa Johnson
Andrew Mason
Adam Dunbar
Jeff Weiss
Michael Barnes
…and yours truly on a few occasions.
See you back in 2010.