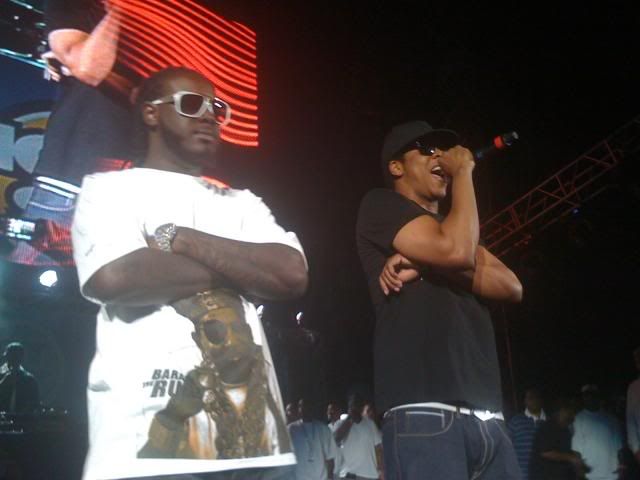 awkward!
Jay-Z: The Death of Auto-Tune
From Blueprint 3 (Upcoming, 2009)
Now that it's been out there for a couple of weeks, what's the verdict on this new Jay Z song?
Personally, on first listen, the joint is rather fuego, especially as No I.D. hooks up a basher of a beat that has shades of "The Takeover" but instead of the Doors, the Chicago producer digs into his bag of library records:
Janko Nilovic: In the Space
From Psyc' Impressions (Montparnasse, 1970)
Lyrically…I wanted to like this more than what's actually there to like. For one thing, it's about a year late and the timing here is everything – I read how someone called this "a trend song about a trend" and that's exactly on-point. Provided, it's not as out-of-time as some of Eminem's leftover disses from 2004 showing up on Relapse, but in 2009, auto-tune has already become so parodied, even Wendy's is up on it.
It's not a bad song, all said…it just feels like something that screams "mixtape cut" (which, who knows, maybe all it will end up as).