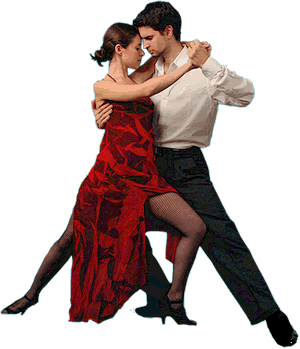 Lloyd Charmers: Let's Get It On
From Trojan Motor City Reggae (Trojan, 2006)
Little Beaver: Let the Good Times Roll
From Party Down (Cat, 1974)
Betty Wright: Tonight Is the Night
From Danger – High Voltage (Alston, 1974)
My sister-in-law is starting a dance class and is looking for suggestions for suitable music. To be more specific, she's looking for: ""songs that make you feel like getting your groove on. Sexy slow uptempo or mid tempo, it's all good we're just asking for some ideas of what makes you feel sexy." I've thrown some suggestions her way but I figured I could gather a few from the Soul Sides crowd.
Here are two songs that came to mind for me:
"Let's Get It On" is practically de rigeur under these conditions but I thought I'd offer up the song with a twist – a really nice reggae cover by Lloyd Charmers that does a nice job of working off the original without straying too far. It's not better than Gaye's original – nothing ever could be – but it's a cool twist on a familiar classic.
The Little Beaver song is something I've been meaning to post for a long time but as part of a Little Beaver post…I still haven't gotten around to that (obviously) but this seemed like a good opportunity to pull out this, one of my favorite songs by one of Miami's finest. I love how the song hits this perfect balance as a soulful funk tune (or funky soul tune) with an irresistible rhythm that, for me at least, always seems to inspire a scrunched scowl that says, "oh yeah baby." You know what I mean.
Last song is the original version of Betty Wright's hit "Tonight Is the Night." Most folks are familiar with her live version and strangely, it's very hard to find her first version on CD. I can see why the live version is more celebrated but I've always liked this studio take too – it's more mellow, a bit more slick (vs. the rawness of the live one) but still has that familiar melody and hook that people know so well. That plus, c'mon – it's just about the best song ever written about losing one's virginity (albeit, no one's first time likely goes this groovy).
What sexy jams would you suggest for my sister-in-law's class?