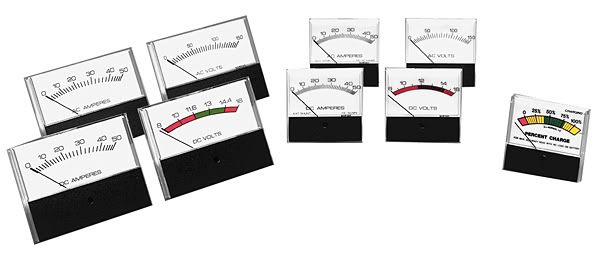 Grant Green: Ease Back
From Carryin' On (Blue Note, 1969)
King Herbert and the Knights With Jack Harden: Chicken Strut
From S/T (Paragon, 1970). Also on Canada's Message To The Meters
The Invaders: Look A Py Py
From Spacing Out (Duane, 196/7?)
Bacao Rhythm and Steel Band: Ease Back (snippet)
From 7″ (Melting Pot Music, 2007)
In the second part in this series, I look at other covers of Meters' tunes. As noted: their sound got around, especially in the late '60s and early '70s.
This era of Grant Green's career produced many of his most celebrated soul-jazz (the genre formerly known as *hack hack* acid jazz) tunes, especially with albums like Alive! and Carryin' On. His cover of "Ease Back," backed by the indomitable Idris Muhammed on drums, is a slick interpretation of The Meters' original – it's not as raw (or brief) but it takes the core riff and puts it to good use with Green's more fluid and breezy sound.
The King Herbert flip on "Chicken Strut" is one of several Meters and funk-related covers done by a series of Canadian artists in the 1970s, all signed to the Paragon label. The original LPs by all these folks – Frank Motley being the other big name in this circle – are $200+ pieces and that high demand is no doubt influenced by the presence of covers like this (Herbert also pulls out a wicked "Hook and Sling" cover. What's the NOLA –> Canada connection about?). If you feel like parting for it, check out that anthology I linked to – good stuff all around.
The Invaders have an even Grail-ier Grail amongst funk collectors. Like the famed Xingu album from Peru, this particular LP (by a Caribbean band) draws from a range of funk influences of the era, including covers of "It's Your Thing" and "Can't Get Next To You." Their flip on "Look A Py Py" is rather outstanding, especially for that unexpected drum breakdown at the end.
Lastly, my timing for this series happened to coincide with the release of a new 7″ by the folks at Melting Pot Music. The Bacao Rhythm and Steel Band's new 45 has Look A Py Py" on the A-side and a cover of "Ease Back" on the other. Just shows you: The Meters never go out of style.