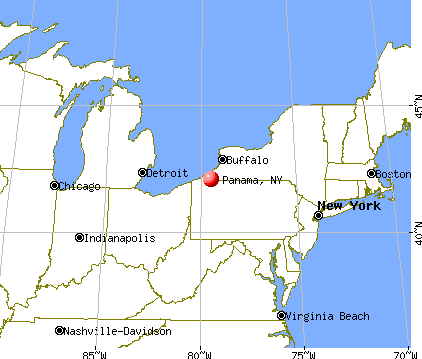 Cheo Feliciano: Pa Que Afinquen
From Cheo (Vaya, 1971). Also on El Señor Sentimiento.
Al Gonzalez: El Rumbon
From 12″ (Disco International, 1977)
The Exciters: Ese Muerto No Lo Cargo Yo
Papi Brandao Y Su Conjunto Aires Tablenos: La Murga De Panama
From Panama! 2: Latin, Calypso & Funk On The Isthmus 1967-77 (Soundway, 2009)
It's been way too long since I put together a Latin post for ya'll (strange too, considering how much Latin I've been adding to the library of late). Some great tunes in this batch, including a sneak peek at two songs from the upcoming Panama 2 anthology due out next week in the U.S.
I had the honor of interviewing Cheo Feliciano the other month for the currently-on-hold Fania Newsletter (the article still hasn't run) and that encouraged me to revisit his absolutely seminal 1971 album, Cheo. It wasn't just one of the best selling salsa albums of all time but the album caps one of the greatest comeback stories in Latin music (or just pop music) history. Cheo was a legend already for his work with the Joe Cuba Sextet, the Palmieris and other Latin luminaries but a severe heroin habit took him out of the game for the latter half of the 1960s. Cheo was a make it/break it album and turned out to revitalize his career, not to mention fill Fania's coffers (Vaya was a Fania subsidiary). This whole album is clásico and I could have pulled out any song (the boleros are especially great) but I find myself continually coming back to "Pa QUe Afinquen," a beautiful little son montuno whose Cuban roots are so lovingly on display in the guitar work. The whole song is the embodiment of "lyrical."
I first became familiar with "El Rumbon" years ago when my friend Chris and Vinnie released it on their Rejoint label. The original version of this comes from the El Rumbon Jam Session, Guito y su Conjunto album where it was a stunning, 5 minute descarga mixing a dark, infectious blend of Afro-Cuban percussion, bass, piano and flute. The song was eventually remixed into an 8 minute monster – one of the many extended Latin mixes that ended up on the Disco Int'l label towards the latter '70s. It is ridiculously good and a great cut for the Latin beginner and devotee alike.
The last two songs (streaming only) are from the upcoming Panama 2 anthology. My man Beto wrote the liner notes for this one too and the selections are choice. What I really appreciate about this volume is that they move into new territory from its predecessor. That one was filled with great examples of soul and funk-flavored tunes from Panama's diverse musical community but on this album, they move more into salsa and especially cumbias, no doubt tapping into Panama's close proximity to the equally rich Colombian music scene.
The Exciters tune is one I've had in the crates for a minute – a slick cumbia with a cavalcade of percussion rumbling beneath those piercing horns and that powerful 2/4 rhythm. And heck, you know I couldn't pass up putting some shine on a cover of Willie Colon's great classic, "La Murga De Panama," especially one that replaces the signature trombone with an accordion. So dope.