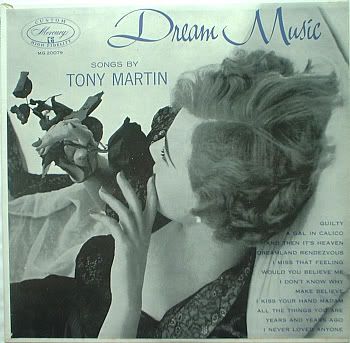 Ceil Miner: Stardust
From This Is For the People (Car-dor, 196?)
Frank Cunimondo feat. Lynn Marino: Beyond the Clouds
From Feelin' Good (Mondo, 196?)
Lorez Alexandria: I'm Wishin'
From Didn't We (Pzazz, 1968).
The last time I was in the Bay Area, I picked up this jazz album by vocalist Ceil Miner from the Groove Merchant and was really mesmerized by her rendition of "Stardust." It's already a "dreamy" tune to begin with but the way the song opens accentuates it even more. I've always liked "Stardust" as a standard and love Miner's take on it. And it got me thinking of other jazz vocals that have left similar impressions on me; songs the evoke a sense of nostalgia for a time I never lived through yet I have this image (no doubt ripped off from countless movies) of a smokey lounge where the songs waft through.
The first song that immediately came to mind was Lynn Marino singing "Beyond the Clouds" from Frank Cunimondo's sought-after Feelin' Good LP. The title cut is the one most people focus on and I'm not going to argue: Marino's rendition of "Feelin' Good" is one of the best I've ever heard. But as time goes by, I've gravitated more to "Beyond the Clouds." It's less fiery than "Feelin' Good" but it's that subtlety to this song that I think leaves me charmed even more (also, peep that dream-like echo effect at the end, similar to how "Stardust" opens).
What's funny is that the first time I heard "Stardust," I thought, "this sounds like a Gilles Peterson song," by which I mean that Peterson has a real penchant for these kind of jazz vocal songs, as evinced on his Digs America series. It's on last year's Vol. 2 where he turned me onto this great Lorez Alexandria song, "I'm Wishin'." I wrote about this before but it was worth bringing back for a second spin, especially in fitting into the post's theme.
Dream on, draem on. (And if you got recommendations for similar tunes, please comment!)