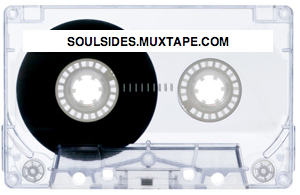 Hua put me up on this new experiment in social music networking: muxtape.com.
I've gone ahead and created my first Soul Sides Muxtape, filled with a bunch of goodies, a few songs I've written about but most of them I've yet to yap about here. Consider it the preview.
I like the lo-tech quality of the site and its basic concept but seriously, would it kill them to throw in a search function? Random play is not a bad idea in principle but I still like some level of organization. And while we're whining, it'd be nice to be able to FF and RW on a track. But really, we like it otherwise.
In any case, be sure to peep the other muxtapes in rotation, including Hua's (both of them), Sasha Frere Jones' and Tony Phrone. Sasha just blew my mind a bit by including a cover of "Crumbs Off the Table" by Dusty Springfield.