M.O.P. vs. Scarface: Who Flipped It Better?
posted by O.W.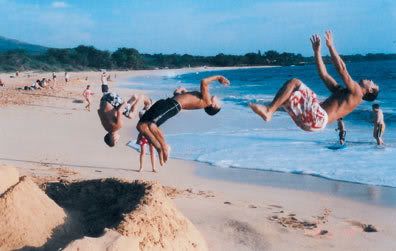 Roberta Flack and Donny Hathaway: Be Real Black For Me
From S/T (Atlantic, 1972)

M.O.P.: World Famous
From Firing Squad (Relativity, 1996)

Scarface: On My Block
From The Fix (Def Jam, 2002)
Like our last face-off, what's striking here is that the beats are, for all expressed purposes, identical. You might be able to quibble with the engineering differences but really, this comes down to which MC sounds better over this beautiful little loop from Roberta Flack and Donny Hathaway's anthem of self-love and pride.
I'll say this much: if it was a video showdown, advantage:
'Face
.
Labels: hip-hop, samples, soul/funk, who flipped it